My grandson and I decided to drive to the Chino
Planes of Fame
museum today. We were particularly interested in the
B-17G
they have parked out in front, the
Piccadilly Lilly II
, since my grandson's great grandfather flew in B-17's during the war. They are currently working on restoring the plane to flying condition. According to to the informative attendant, the restoration will take many years to complete.
Climbing into the plane, although seemingly large from the outside, was very cramped inside. What was nothing short of amazing was the ball turret in the belly of the plane. It is hard to believe that there would be a person in there for hours at a time during flight, and in combat.
A flyer was provided with a collection of newspaper articles and information provided by B-17G crewman. The following is a snippet of the mission information provided by a ball turret gunner's combat missions around D-Day:
Date Target Air Time Bomb Load Comments
6-5-44 Pas-de-Calais 5:05 12-500# Called out at Midnight
6-6-44 Caen Area Coastal Defenses 7:15 12-500# Take off 3:30 am
6-6-44 Caen Area RR Marshalling yards 7:40 12-500# Flight suit off, very cold
6-7-44 Nantes Area 9:55 10-500# Late Launch
Three days and almost 30 hours of flight. Was all that time in the ball turret? A big thank you to that veteran and all that served; it's hard to fathom what they went through. The Pas-de-Calais mission must have been part of Operation Fortitude, the Allied plan to deceive the Germans where the invasion would occur.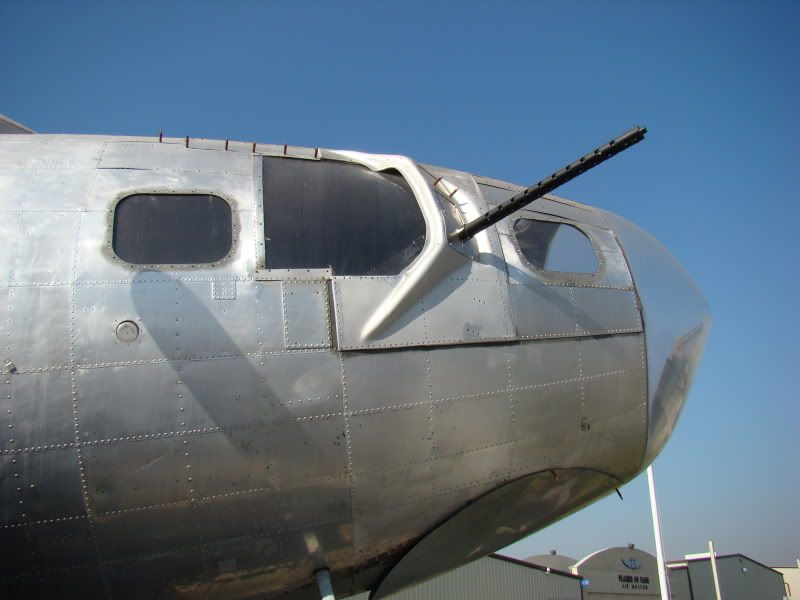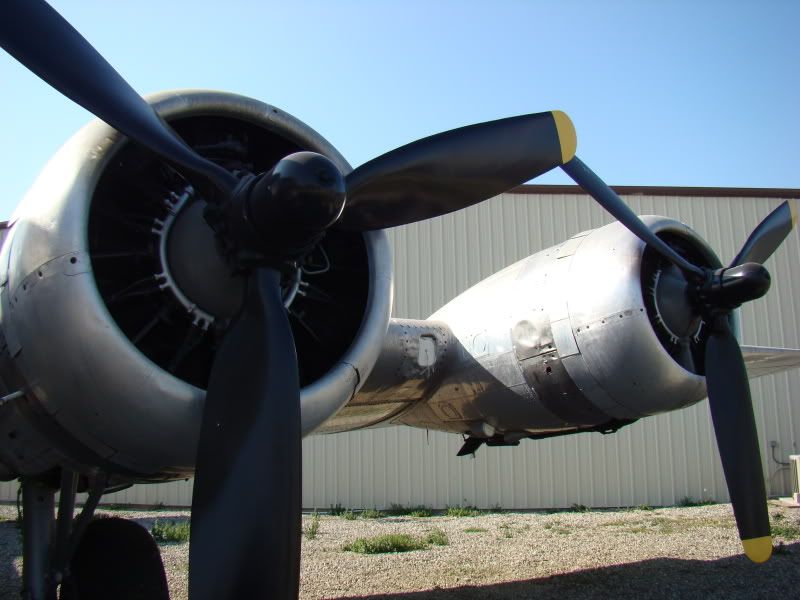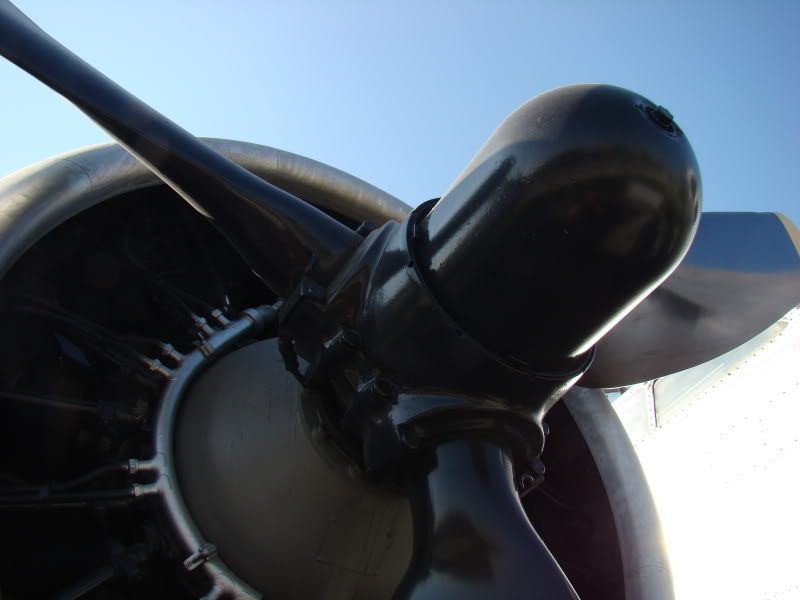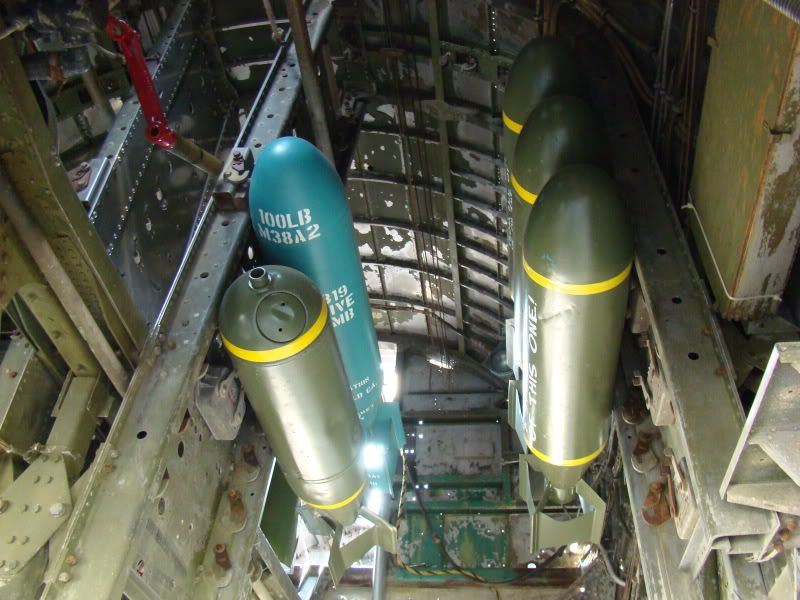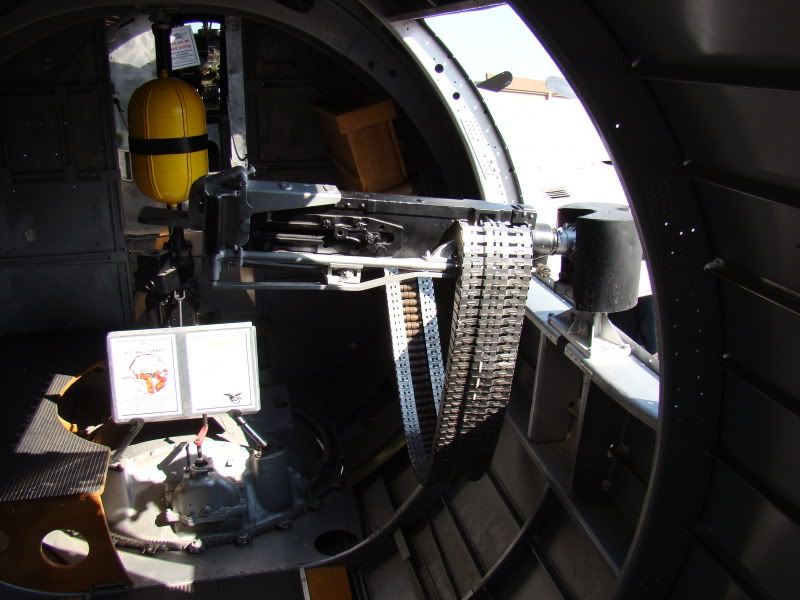 Our next trip will hopefully be to orange county and the
Lyon Air Museum
where they have a B-17 on display that is in flying condition.